Call Our Award-Winning Sales & Support Team 24/7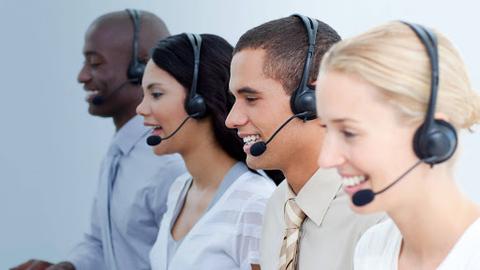 F6 HOSTING CUSTOMER SUPPORT IS AVAILABLE FREE OF CHARGE.
CONNECTION CHARGES CAN VARY WHEN CALLING FROM OUTSIDE THE AREA, ABROAD OR FROM A MOBILE PHONE, DEPENDING ON YOUR SPECIFIC PHONE PLAN.
Our Award Winning Support Team and our online help center here with the help, documentation, and advice you need to bring your idea to life. When you're ready to get online, we're prepped, trained, and ready to guide you from concept to creation.