All the Tools and Support you need to succeed online.
Give your website the reliable, high performance home it deserves.
Create a unique and professional email address based on your domain.
Register your domain with us and receive everything you need to get online.
---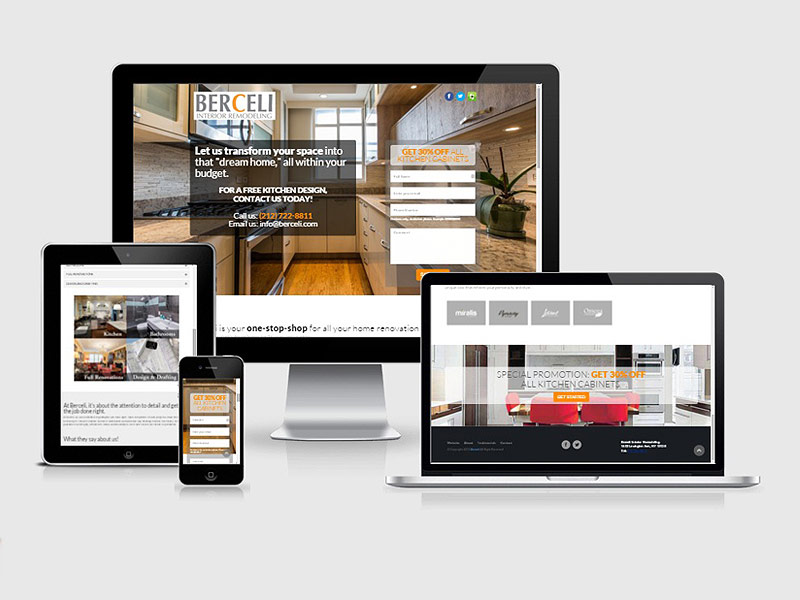 Build a better website in under an hour
Create a website quick and easy.
You've got something you want to share with the world, and you need a way to do it. GoCentral Website Builder is a straightforward and simple way to build a brilliant website and get your idea out there for everyone to see. In fact, we'll prove it.
---
Bring more traffic to your website with Search Engine Optimization.
When people search for you online, make sure your site shows up.
Optimize for search
Help your site show up higher in search engine rankings.
Track your rankings
Monitor your website's rank on Google over time.
Keyword suggestions
Get highly personalized words and phrases to put on your website.
Submit your sitemap
Automatically submits an XML sitemap to search engines to help your SEO.
---
Increase your presence online with F6 Hosting's SEO! You can see twice as more traffic, and see an average of 15 – 20% more customers. Along with email and social media marketing, Google, Yahoo, and Bing type integrations you'll be just about everywhere you want to be on the internet.
Search Engine Optimization is the process of increasing the quality and quantity of website traffic by increasing the visibility of a website or a web page to users of a web search engine. SEO refers to the improvement of unpaid results and excludes direct traffic/visitors and the purchase of products.
Bring more traffic to your website with Search Engine Optimization.
Search Optimization: Improve search engine rankings with keyword and suggested topics tool
Keyword suggestions: Get personalized phrases and words to add to increase traffic to your website and help it rank better.
Tracking your ranking: Track the progress of your website's rank on Google over time
Create your sitemap: Customize, create and submit a site map to aid search engines in crawling your site.
---